We are a startup, which specializes in creating chatbots. We believe that chatbots will change the way business and people interact. We are a small team consisting of young and positive people with experience in software technologies, marketing and computer based user interactions.
Our mission is to "build bridges between business and people". We know that every business should communicate effectively with its customers. We want to build effective and easy communication channels. Тhat way we will bring business closer to its customers.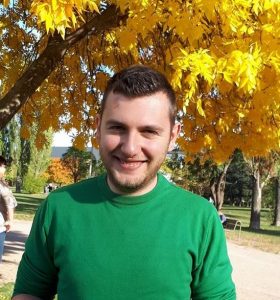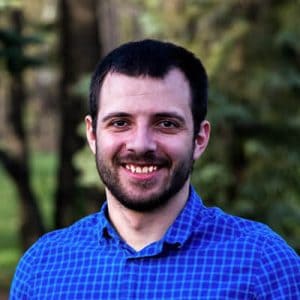 We are located in Sofia, Bulgaria.